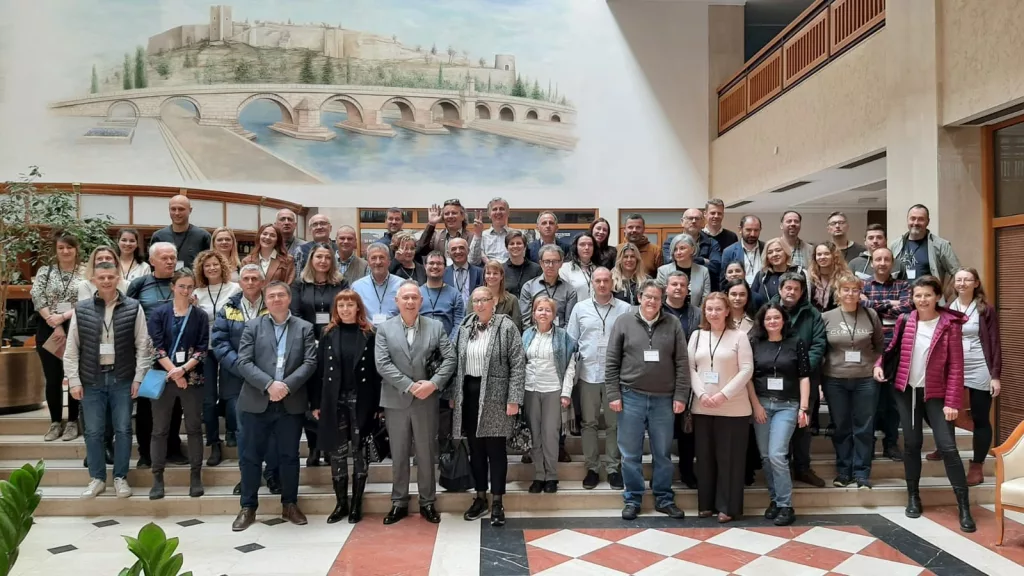 Dinaric Balkan Pindos Platform Conference 3
Today in Skopje, the third workshop of the Regional Platform for the management of large carnivores in the Dinaric-Balkan-Pindos region was held, assessing the further development and functioning of the Platform.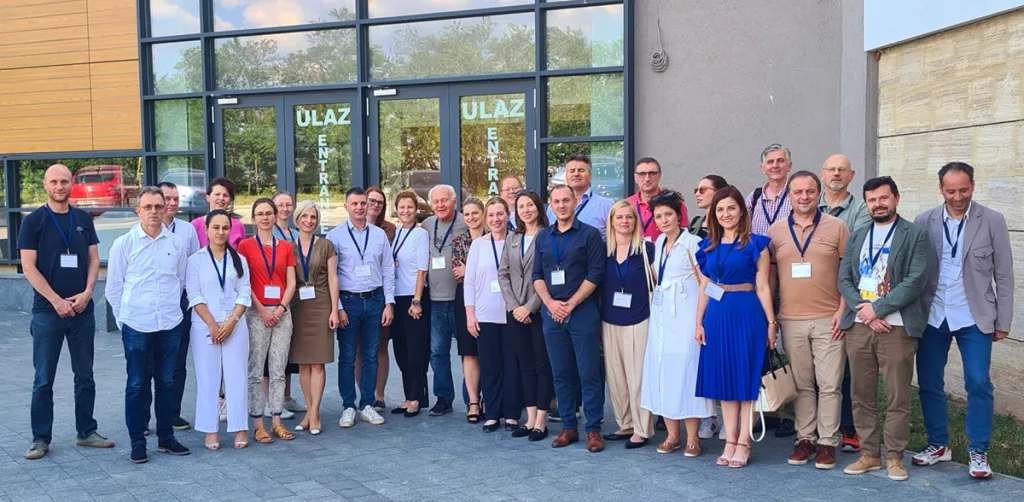 Sarajevo: next steps for the Dinaric Large Carnivore Platform agreed
At a second meeting of the platform, participants discussed common approaches to large carnivore population management across the region and the type of long-term agreement which could support the platform. At the end of the meeting, they agreed their next steps for the platform
At the first platform meeting, participants discussed and agreed the contents of a report on the background situation for large carnivore management, the desire to collaborate and the need to continue the platform activities.