The Dinaric-Balkan-Pindos Large Carnivore Platform is a transnational exchange process bringing together authorities and stakeholders in the region to discuss management practices. It is made up of a range of different exchange formats including the main platform meetings, thematic meetings on important management practices and capacity building events.
The platform members include
The ministries, departments and agencies dealing with nature, agriculture, forestry, hunting
Nature NGOs, hunters, farmers, tourism operators
The scientific advisory board
The platform is accompanied by scientific advisory board with members from most participating countries.
Center for Protection and Conservation of the Natural Environment in Albania (PPNEA)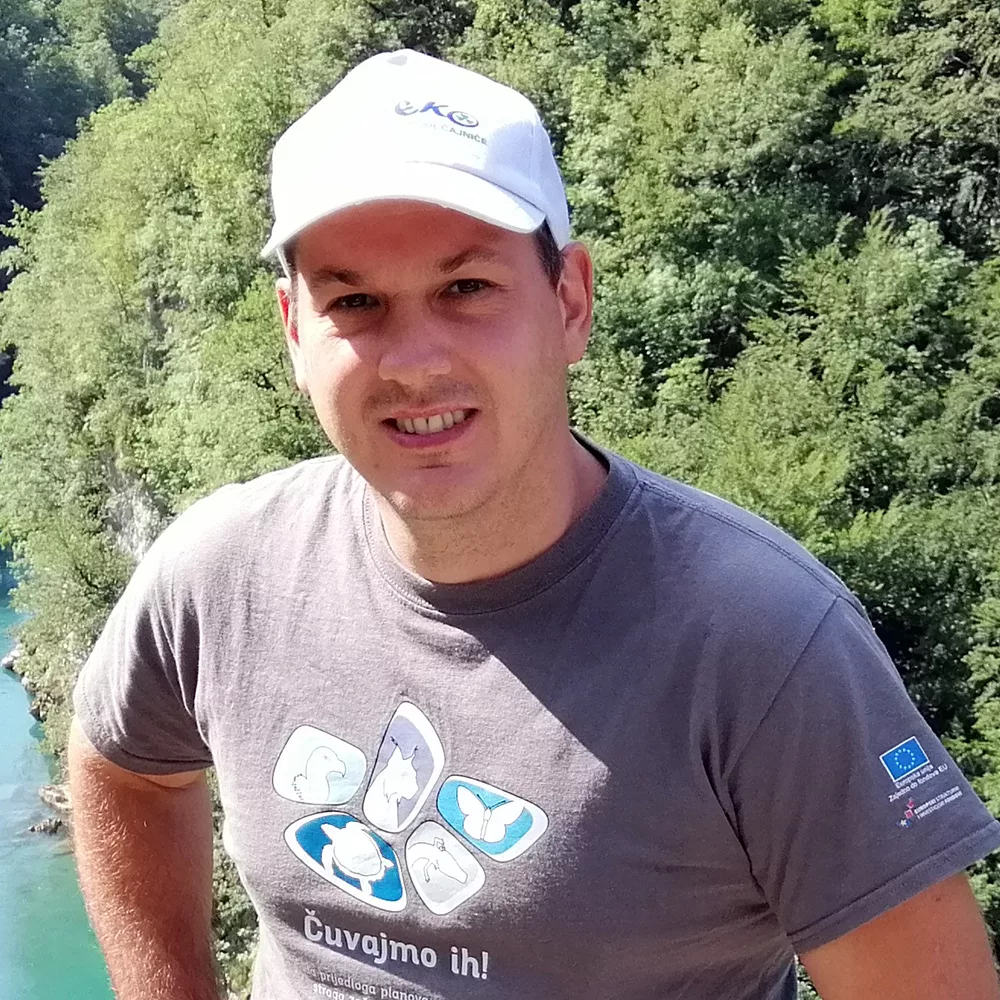 Republican Institute for the Protection of Cultural, Historical and Natural Heritage, Republic of Srpska, Bosnia and Herzegovina
Faculty of Biology, University of Belgrade,
Serbia
Administration of the National Park Una, Bosnia and Herzegovina
Parks Dinarides, Montenegro International Council for Game and Wildlife Conservation (CIC)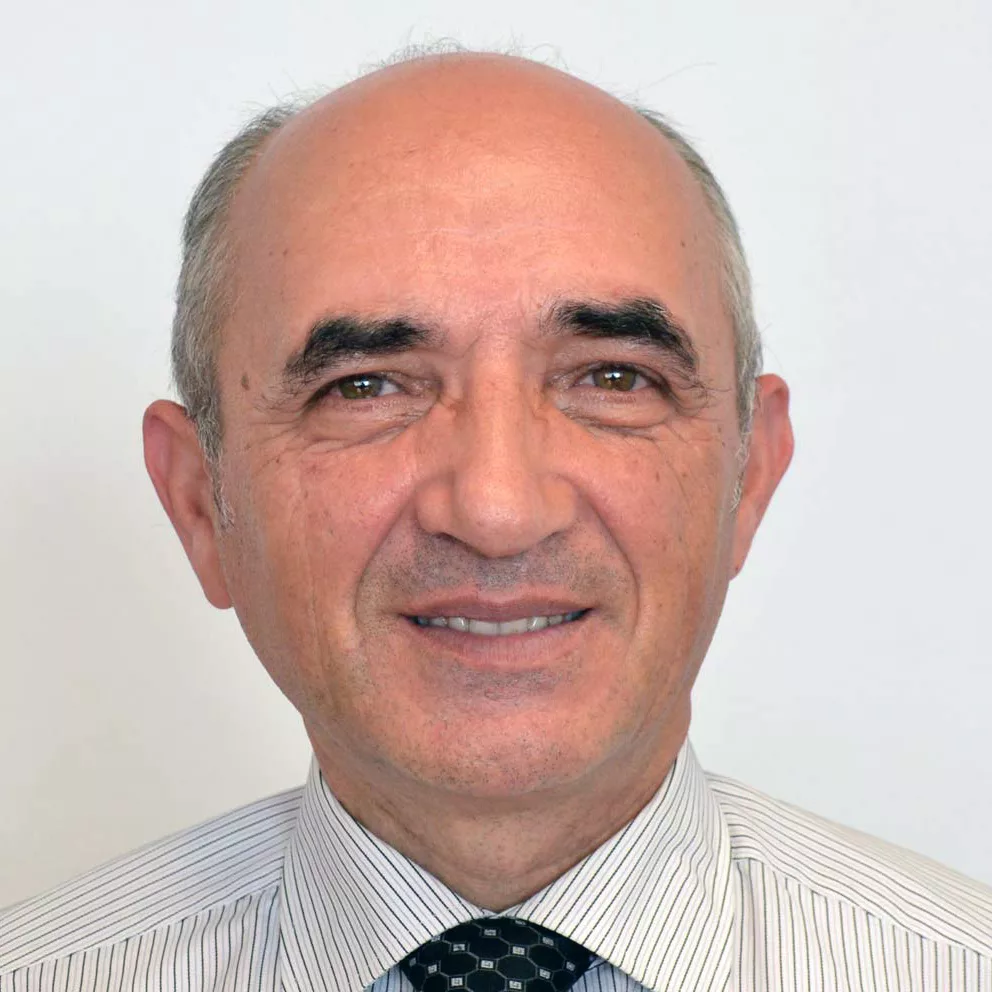 Ministry of Agriculture, Forestry and Rural Development of Kosovo
Bulgarian Ministry of Environment and Water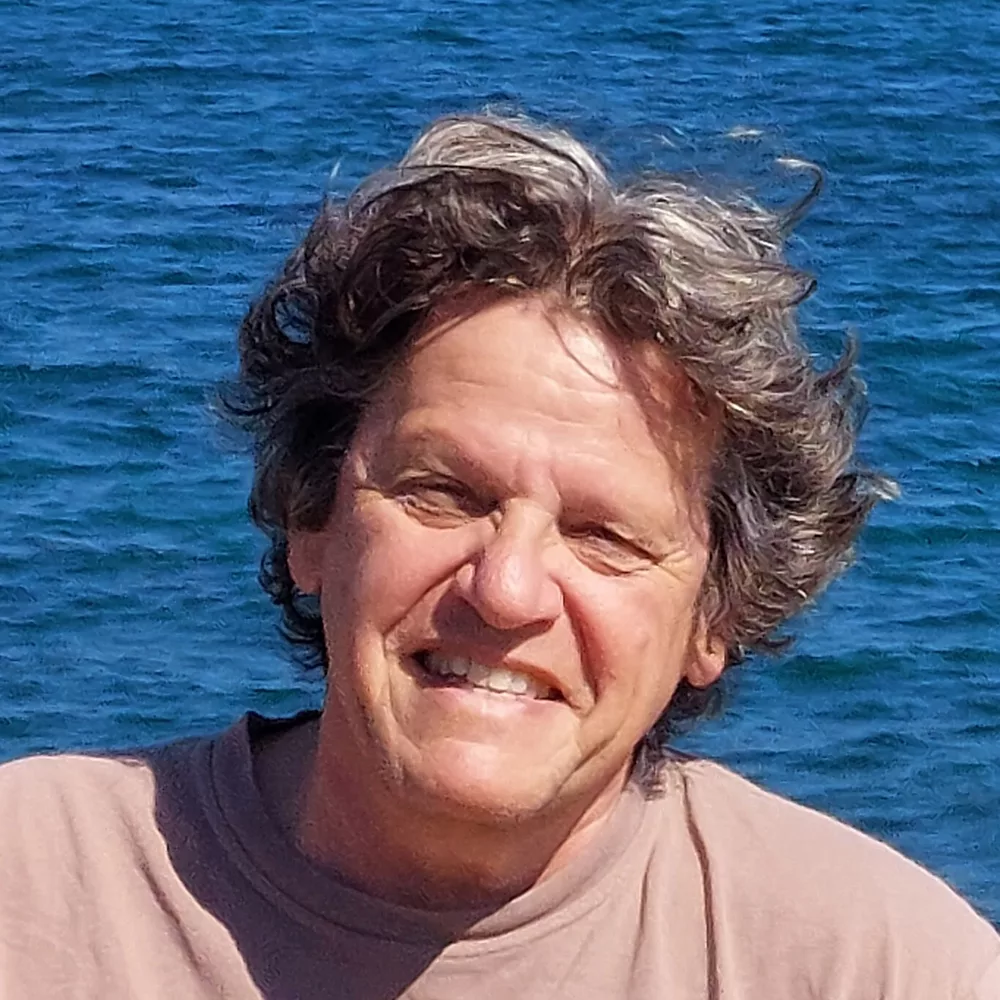 Istituto di Ecologia Applicata, Italy
Professor Faculty of Agriculture and Food Sciences, University of Sarajevo, Federation of Bosnia and Herzegovina
Ministry of Environment and Spatial Planning (MoEPP), Department for Nature within the Environmental Administration, North Macedonia
The platform secretariat, adelphi and carnivora magna, accompany the platform, providing organisation and technical support and background information for their interactions. Members of the Secretariat are: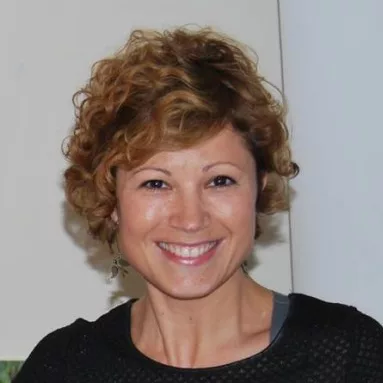 The platform regional meetings bring together all stakeholders. Smaller scale thematic exchanges focusing on specific topics are also planned as well as exchanges with the individual member states. More information can be found on the events page.